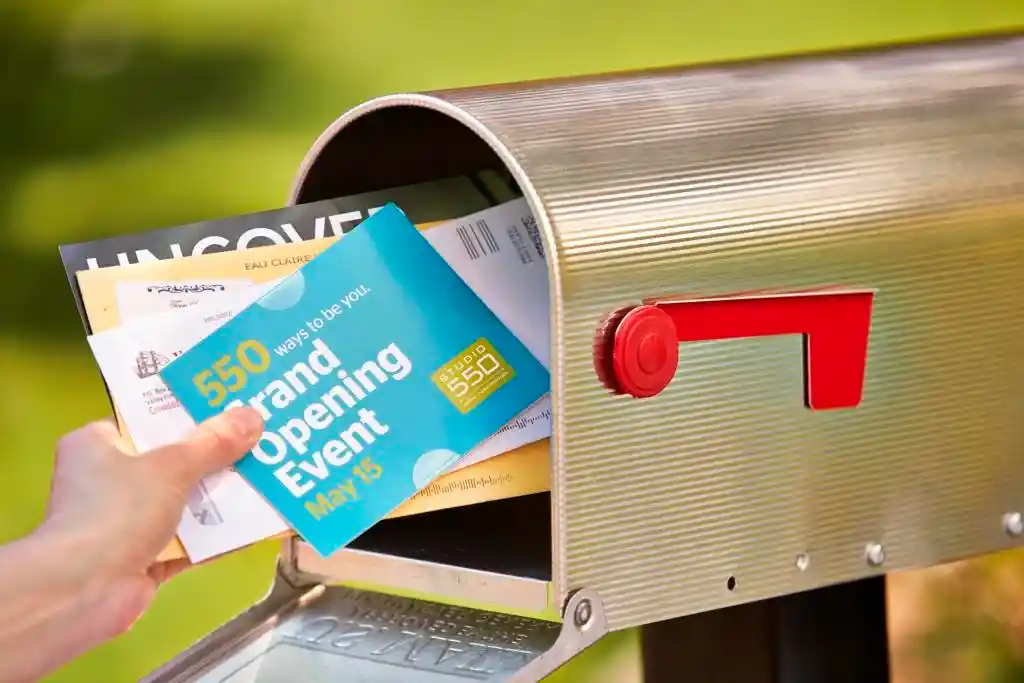 Complementary Strategies: How Insurance Marketers Can Enhance Direct Mail with Social Media
Use Facebook's Lookalike Audiences tool. This tool is an amazing prospecting strategy that enables brands to find contacts with similar preferences or interests. It could also be the location, age, gender, and interests of the customers. This useful information can be incorporated with the people who engage with your Facebook page, your CRM data, or the user's IP address who visited your brand's website.
This technique helps insurance marketers to take advantage of the information they don't have in their CRM databases about the consumer and allows them to find more people just like them.
Leverage pixel remarketing
Pixel remarketing enables you to retarget website visitors with display ads using social platforms such as YouTube, Facebook, etc. This strategy performs well for insurance marketers as the product of prospective customers' interests (health, life, property, casualty insurance, etc.) is determined by the pages they visit on your site.
Placing a platform's pixel remarketing code on your website enables you to group these individuals and then provide relevant product ads when they visit their favorite social media platforms.
To take this even further, use third-party financial data or the data provided by direct mail campaign companies,to find whovisits your website to understand their financial needs pr the way they are approving certain products.
With this information, markets can pick and choose who to advertise and whom they shouldn't. These will help in removing advertising funds on people who are not engaging with your buying process.
Add content to social media for free
Consumer social media tends to provide better returns as its free. You can buy subscriptions as per what suits you but at least you won't have to pay by views count, share, click, or impression. Many insurance companies engage in fee options to attract users before they sell a product in the market.
Content, these days, has become the forefront of social media, which has catapulted the need for insurance marketers to implement content development programs. This strategy is powerful according to direct mail campaign servicesproviders because users can engage with photos and videos to extend the message beyond the brand. This approach can turn out to be a long-term investment but enables insurance marketers to become reliable sources on certain topics.
Since insurance marketers have risk management products, some create content or blogs, or these days short-form videos that target some specific problem their audience usually faces. Mostly, this strategy requires commentary or humor to reduce policy incidents and again rebuild the brand as a reliable source.
Insurance companies are also taking advantage of content creation to reinforce brand value. YouTube's wide array of user-produced content can work as a testimonial for their services and products if used correctly. These promotions can help strengthen the community and also make users believe that their loyalty and business are being valued and not overlooked.
Some insurance marketers engage their users to create content for a brand, while direct mail marketing company in the USA find it through getting users' feedback to know about their stories and specific requirements. This helps them identify the pain points of users and offer them a product that can solve their problems and make their business big.
Pay attention to the feedback you are receiving on social media
Use social media tools or content to gain insights and know what users have to say about your brand. Insurance marketers use it mostly today to identify hot topics among their user bases and optimize marketing strategy.
This approach is used by regional and insurance marketers – mostly used to identify issues around healthcare or some weather issues just so they can gain insights and send out relevant campaigns and messaging to help in guiding suitable advertising outlets.
Final Thoughts
As the use of social media is continuously growing, insurance marketers can use these platforms to expand their marketing initiatives. These platforms have introduced new advertising tools that allow insurers to determine their target segments and deliver personalized content through direct mail printing companies. With very few resources and little-to-no budget, companies can carefully test and expand into these channels to gain insights into future campaigns.